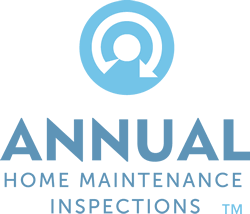 Prevention is the Cure
You've lived in your home now for a few years and you start thinking about proper maintenance and want to take some preventative actions but don't know where to start. By hiring Avid Inspection Services you will receive an extremely detailed, professional, easy to read report you will always have and can resort to. Similar to all our inspections, we stress our clients to walk through the home with us giving you every opportunity to ask questions along the way.
Prioritize Your "Honey Do" List
We would love the opportunity to educate you on your home allowing you to learn so many things about maintaining a home. An Avid Home Inspection will allow you to focus and prioritize your "Honey Do" list, save you money on unnecessary repairs, prepare you for future expenses, and give you approximate replacement timelines for many items in and around your home. Contact us today for a quote.